What are your teeth for?
This blog has been put together for parents to read and share with their children.
A brief history of teeth.
Thousands of years ago people ate mostly meat like animals do. But, as we evolved, our jaw changed shape and size. Our teeth were worn down from eating hard foods - trying to crack shells and nuts, for example. But as we learned to grow food and store it, the need for long sharp animal-like teeth lessened, until we find the teeth we have today.
This is called evolution and it's happened to all species living today, to help us live a better life, as life around us changed quite dramatically over time.
There are two sets of teeth: primary (baby) teeth, and permanent (adult) teeth. As the 'baby' teeth are shed, the adult teeth erupt into the mouth. This set will remain with us for a lifetime, provided we take care of them.
In this blog, we will discuss primary teeth.
What is each group of teeth for?
Please refer to the chart below for eruption and shedding timelines.
Incisors –
The incisors are found on the top and bottom jaws. They are the four 'front teeth', and they are used for cutting. Of the four incisors, we find the 'central incisors' and the 'lateral incisors'.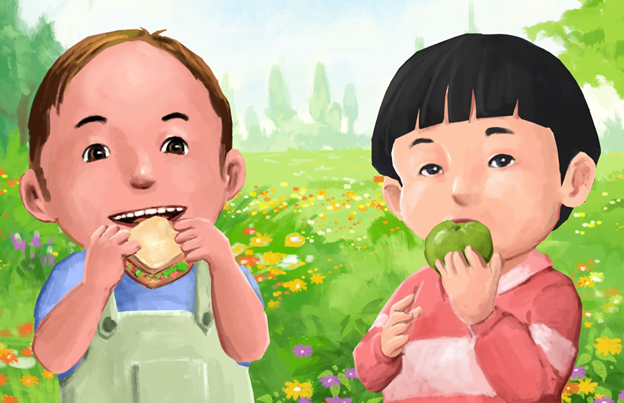 Canines -
The canines are found either side of the lateral incisors. They are also found on both the top and bottom jaws. They are used for holding food between the teeth, and also for tearing foods like meat.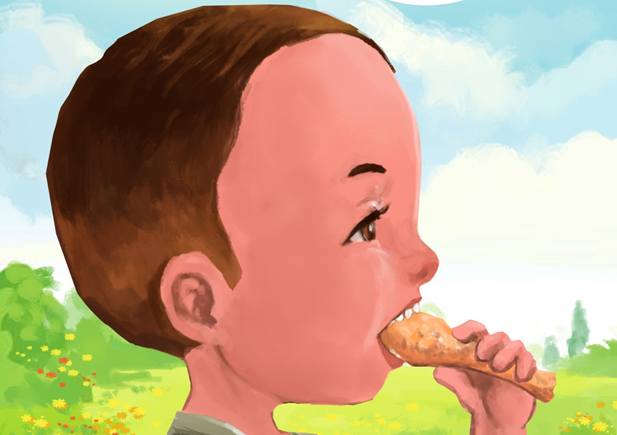 Molars –
Molars are used for chewing food. Chewing with these teeth, mixed with the saliva in our mouth, makes the food softer and easier to digest. They are found on the top and bottom jaws, starting alongside the canines.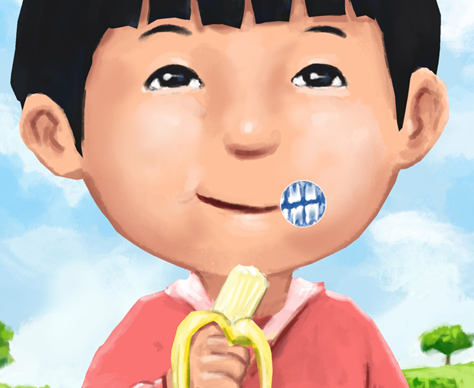 But teeth are not only used for eating. A secondary yet important benefit of teeth is that they help us to pronounce words. Without our teeth, pronunciations for words like these would not be possible.
Thanks
Fine
Phone
Very
Seven
It is important to remember that as soon as babies are able to grab a toothbrush, they will fight to brush their own teeth! The toothbrush, like everything else, has to go straight to the mouth as a chew toy! While this is great, the reality is that kids don't develop the manual dexterity needed to brush their teeth efficiently until about age seven. And so, parents need to brush their children's teeth at first and then, as their kids get older, they should assist them in brushing and flossing until they are able to do a good job by themselves.
A great way to teach your young ones about their teeth is by reading Rose's book 'My Teeth!' from her 'I May Be Small but I got Teeth!' series. With diagrams and illustrations, this is a must-have book for parents with children whose teeth are starting to erupt.
We hope this blog has helped you as you continue to raise your wonderful child! Remember that oral-health and dental-care are vital in children, to ensure that their teeth grow as they are meant to without difficulty. You can also prepare them for their first visit to the dentist by reading Rose's book 'My First Visit to the Dentist' with them.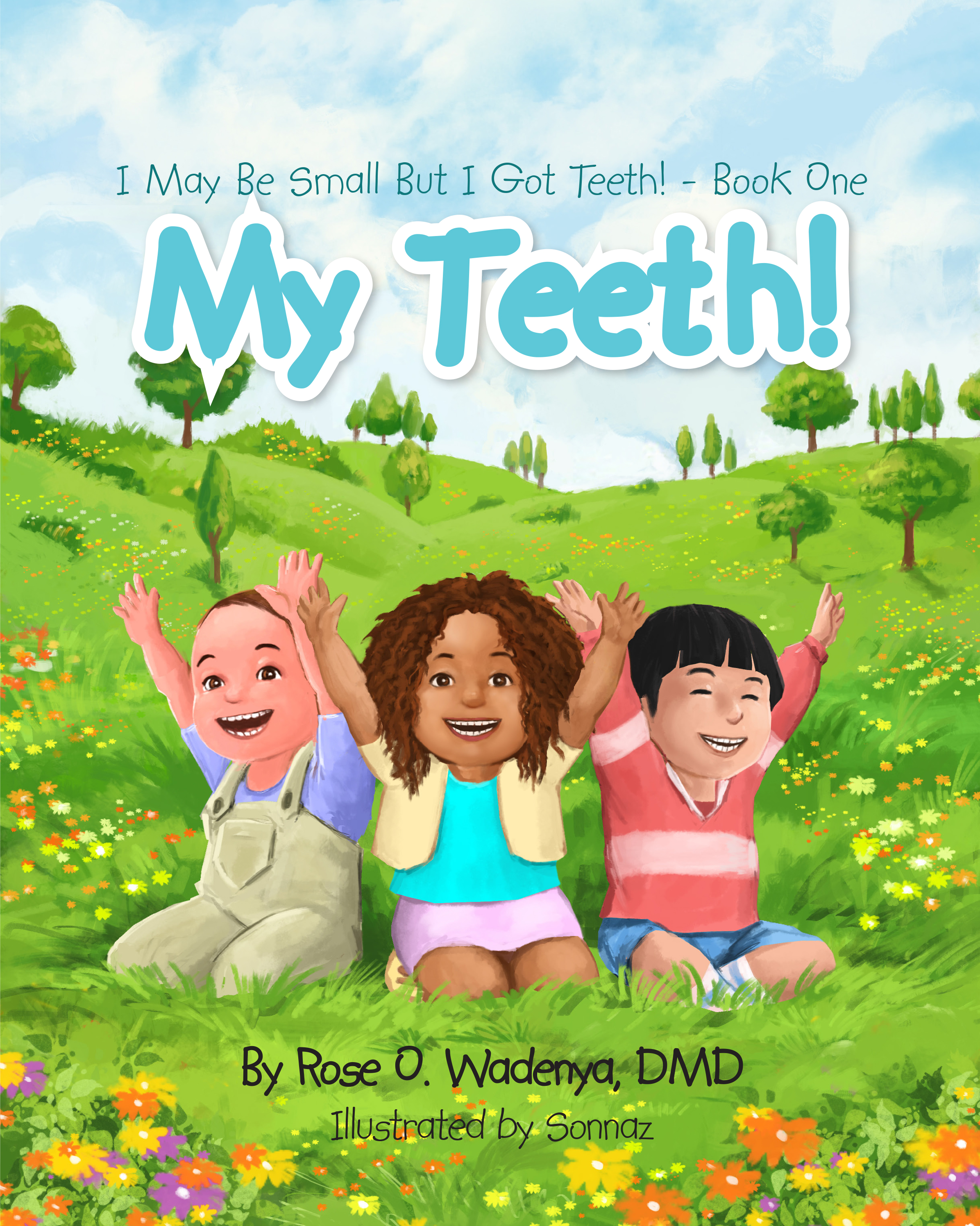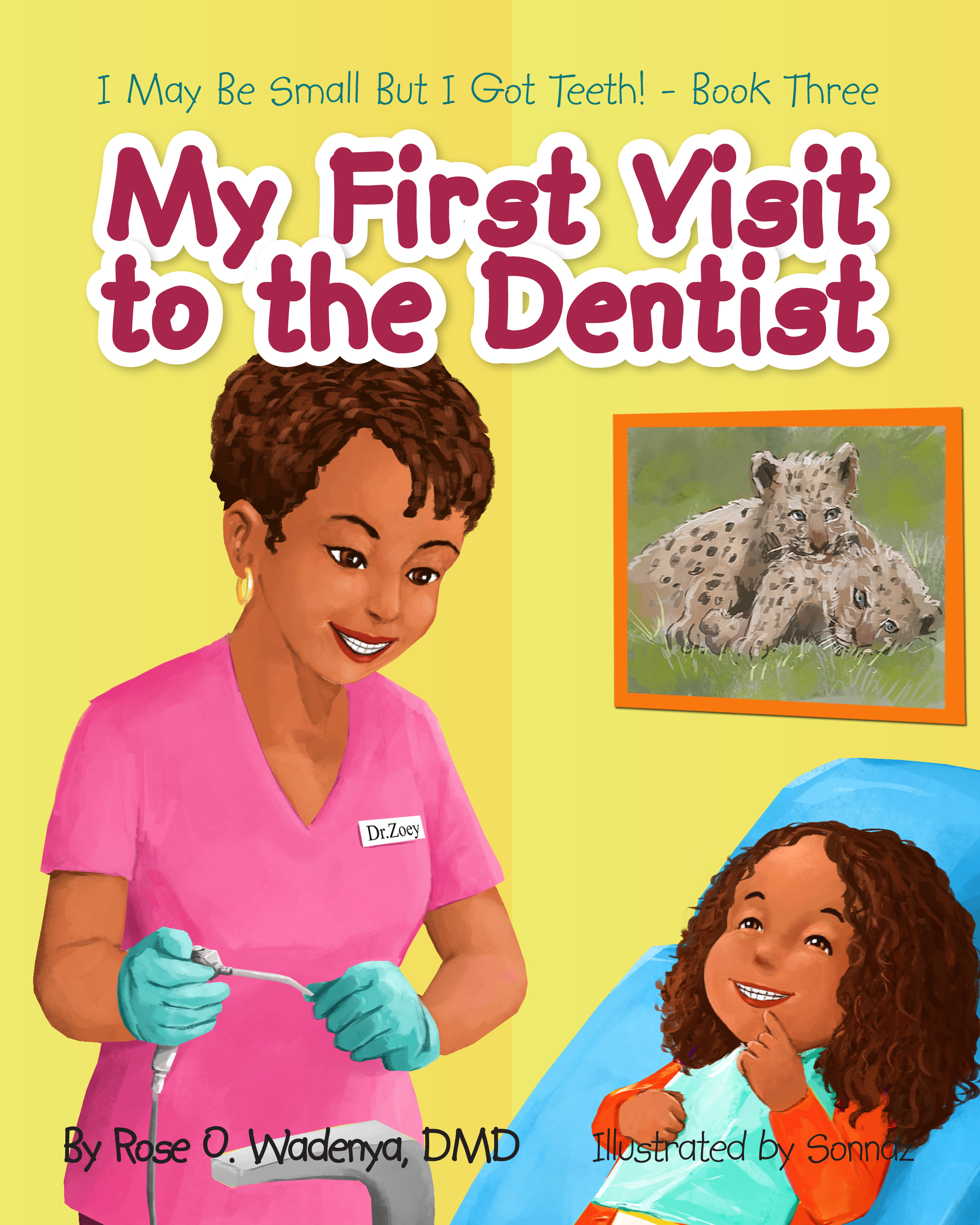 ---
Eagle Crest Pediatric Dentistry
Board-Certified Doctors
Proudly serving Havertown and the surrounding areas of Ardmore, Haverford, Broomall, Newtown Square, Drexel Hill, Springfield, Clifton Heights, Bala Cynwyd, Lansdowne, Ridley Park, Woodlyn, Prospect Park, Bryn Mawr, Wynnewood, Overbrook, Holmes, Media, Darby, Folsom, Morton, Yeadon, Swarthmore, Wallingford.